political conflict in different policy
By – thanuja Herath
Sri Lanka is currently experiencing a political conflict in different policy regimes and planning exercises to achieve economic development. Apparently the relationship between political conflict with the government and the public has received considerable attention and the best answer ever to the current government through the recent local council elections 2018. In the past the former government was offered a chance to fathom the expectation of the public. During their regime, public expected a country free of   bribery, corruption and family bandysm. But they were not be able to maintain the proposed grounds or the moral principles due to the same reasons as politics itself has the characteristic 's of mutual suspicion, cold blood conflicts. Back stabbing, intimidation, countermoves and lastly assassinations.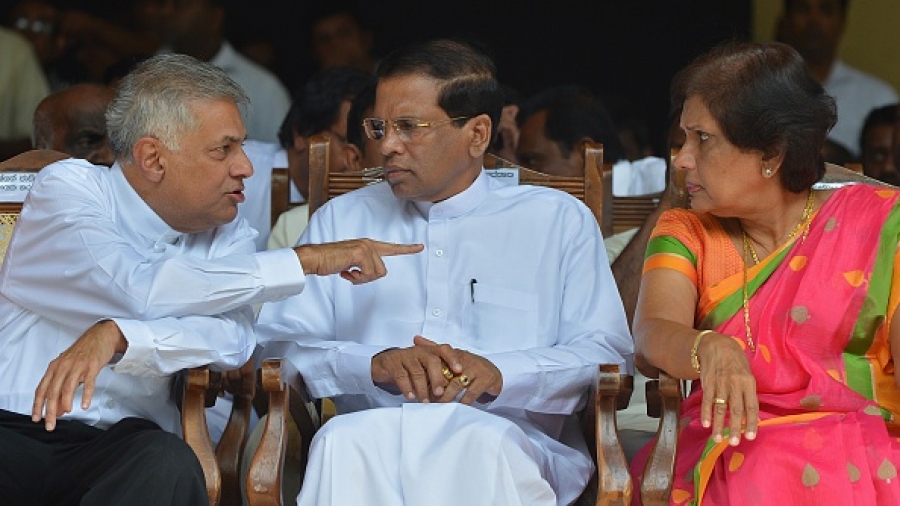 Sri lanka's terrorist's war has exposed former president Mahinda Rajapakse up to a great provident  to show his machismo to end the suffering of the people in the country. Although the civilians accepted that Rajapakse is a prudential leader and a hero. On the other hand the ordinary people were keen in capturing the idea of his strategies of developing every other aspect that led the country to sink in the drain. It was every civilian's surprise that Rajapakse regime was marching towards a different direction against the idealistic goals. On the contrary, despite of the fact that the strategies ended the war, being in the power, the political regime of Rajapakse came to an end due to the misleading public with the  contradictions and exploiting beliefs of people.
At present, the international observers were disillusioned as the major political leadership of Sri Lanka has been rejected by the people at large. Yet they are not ready to accept the situation. It was a fatal blow to their so called corruption free regime. Any way that situation offered people an opportunity to give their verdict on the performance of the government during last three years.
It should be in considerable stage by inclusion of emerging new generation- the youth in the development process and create a fertile grounds for the next generations of the country. In conclusion, the government in power should summarise the lessons from the past experience and point to the factors that should receive consideration to implement a long run strategy towards the development of the country.
Australia
17.02.2018